Transformations Kickboxing is more than your average kickboxing gym. It's a place that will teach you how to lose weight, live a healthy lifestyle, release tension and reduce stress as well as gain valuable self-defense techniques. Men and women alike have the opportunity to shred calories while also releasing their daily stressors. The instructors at Transformation Kickboxing will provide you with a PERSONALIZED full body workout that incorporates strength training with cardiovascular moves to give you maximum results. We understand that not everyone fits into one mold and we are here to help YOU meet YOUR goals. Stop in or give us a call today to take advantage of our 3-class trial package complete with a set of your very own gloves for only $19.99. For your first class, you will work one-on-one with a trained instructor so that you get the individualized and personal attention you deserve! If after three classes you are not convinced, the gloves are yours to keep but we know that you will be back for more!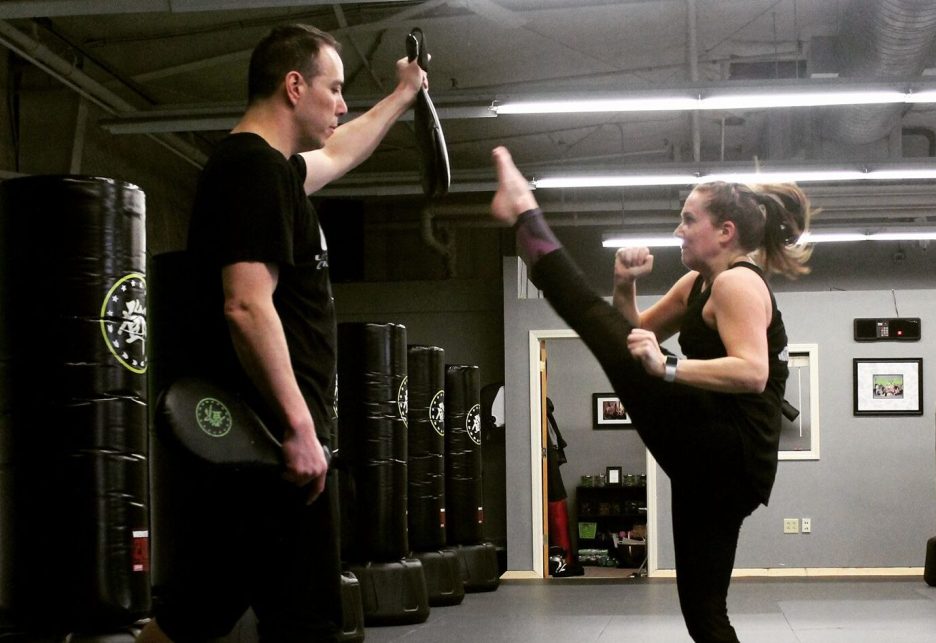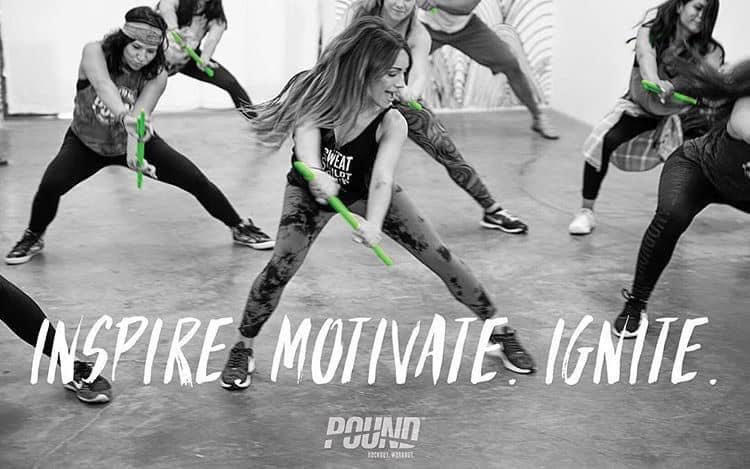 Instructor led classes designed to help you lose weight, gain muscle, and release tension. All of our instructors are CPR and First Aid certified.  Our 60 minute classes will provide a jam packed hour of calorie shredding fun that will leave you energized and wanting to come back for more. The results speak for themselves!
Instead of listening to music, you become the music in this exhilarating full-body workout that combines cardio, conditioning, and strength training with yoga and pilates-inspired movements. Using lightly weighted drumsticks engineered specifically for exercising, POUND transforms drumming into an incredibly effective way of working out. Designed for all fitness levels, POUND® provides the perfect atmosphere for letting loose, getting energized, toning up and rockin' out! The workout is easily modifiable and the alternative vibe and  welcoming philosophy appeals to men and women of all ages and abilities.